Watch
THERE HE GOES AGAIN ON HIS OOOWWWWN! <guitar riff>  LIKE THE BEST DAMN VLOGGER THE WORLD HAS EVER KNOWWWNNNN <guitar riff again> 
Watch
May every day of 2012 be better than this vlog is. 
Watch
Backstage catchup/fruit show and tell!
Watch
This video smells like lobster, but don't worry my voice is warm and steamy like a sourdough bread bowl. 
Help Save The Arts!
As you all know, I love the arts. I love music. I love to sing. I love to write. I love that I get to share these passions with you every day of my life.  While I was fortunate enough to grow up in a very artistic household and receive a solid education in the arts, too many in this country do not have these opportunities. But it's institutions like the National Endowment for the Arts that...
Watch
Don't normally post interviews, but its not every day I get to talk to Time Magazine! 
Watch
Finally!!! Release eve! an enormous THANK YOU. Gonna be a fun year!! 
Watch
Thermal News!!! Put on your government issued photon glasses! 
Watch
Buzzing Like A Vuvuzela
Watch
Progress!!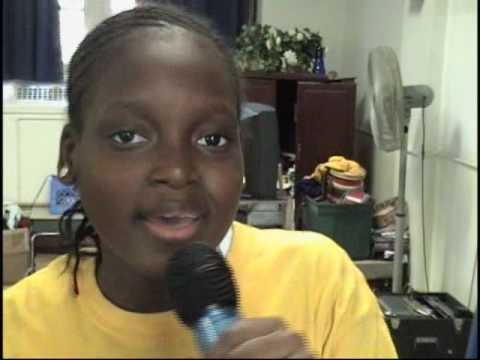 Watch
You think you know…but you have no idea.
Watch
There might be a hint of an unmixed new song in there somewhere but then again there might not be. Either way, everyone is on vacation so they can't take this down. HAPPY HOLIDAYS!!
Watch
Kitchen Update # 12,395
Watch
It's…..an UPDATE!!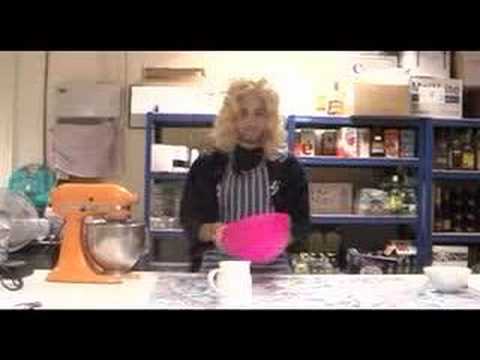 Watch
Me, Marius, and a musical spirit tinkering about.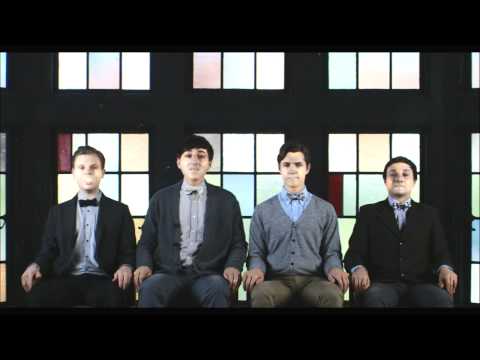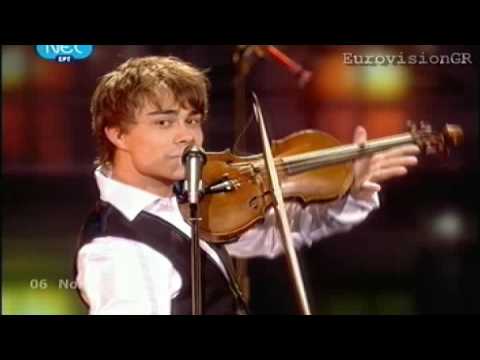 Watch
Checking in from Chicago! Part Deux! 
Watch
Chin up!
I'm home from grammy weekend! I'm EXHAUSTED. Ok first of all, I know some of you are sad that I didn't win. I'm sad too but as I told her personally, its always an honor to share a category with the great Natalie Cole and I'm happy for her win. I'm also praying for her health and happiness in 09 and beyond. It"s not the first time in 9 years that I...
A Salute...
Hi all I fly home tomorrow from what has been such a fantastic trip. Taking in the spirit of this city during this historic time has certainly been etched in my memory forever. Considering how frantic I knew this time table would be, it has been a very well balanced trip. I performed at a few events near and dear to my heart but also made sure to take some time from the festivities and learn a...
Watch
Had to Vlog….So excited and honored to be part of this historic event!
Watch
Late Night Kitchen Time…sounds like a good show idea for Food Network. "Good Evening! Tonight we're cooking campbells tomato soup. Again."
Watch
Day before the big game and welcome to my blog! sorry its a little late, I feel like my grandma on her WebTV with this thing…it took me a minute to figure out how to post.